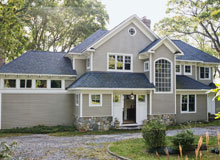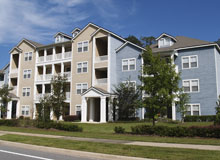 Hurricane Mitigation Inspections Company in Palmetto Bay, FL
If you live in an area that's prone to heavy winds, damaging storms, or hurricanes, you can benefit from the windstorm mitigation inspection services offered by New Prospect Property, Inc. At New Prospect Property, Inc, we work hard to help homeowners like you protect their properties from the effects of inclement weather.
At Your Service
At New Prospect Property, Inc, we strive to provide the thorough, comprehensive service you deserve. We'll come to your home and conduct a detailed inspection to determine your home's level of preparedness against heavy wind conditions. If your home lacks the protective structures necessary to reduce wind damage, New Prospect Property, Inc will advise you on the appropriate measures to improve and protect your home. We pride ourselves on our attention to detail and high level of dedication; and we make it our business to present our findings in a clear, concise fashion.
Protect your home with a windstorm mitigation inspection from New Prospect Property, Inc. Call today for more information or to schedule an appointment.