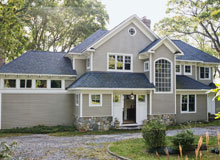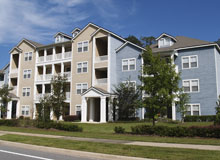 Four Point Inspection in Palmetto Bay, FL
Before making a final offer when buying a home, be sure to cover all of your bases with a reliable and thorough four point inspection. At New Prospect Property, Inc, we offer four point inspection services for a wide range of properties in Palmetto Bay, FL.
Professional and Comprehensive Inspections
Not only is a four point inspection a great way to get peace of mind as a buyer, but it may be required in order to obtain a homeowners insurance policy. When you work with us, we'll inspect the property you're looking to purchase and deliver a comprehensive evaluation. And because we take pride in our work and value our customers, you can rely on our team of professionals to get the job done right every time.
Trust New Prospect Property, Inc with your four point inspection and to adequately and thoroughly evaluate the state of your new home. Call today for more information and to schedule your appointment.