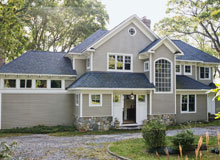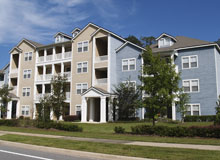 Let Me Introduce Myself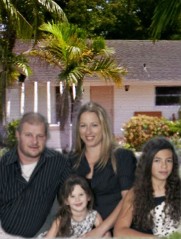 My name is Michael Fink.  I have been a resident of South Florida since 1969 and   have more than thirty years' experience in residential and commercial construction.
In 2002 I established a company, New Prospect Properties, Inc. I began to purchase homes to remodel and resell also providing rental homes and property management.
Over the course of eight years I hired numerous home inspectors to evaluate the homes I considered purchasing. The inspectors always seemed to miss items I felt were very important and should have been included in the inspection report.
I decided to establish an inspection company and continue to put my clients first, ensuring they receive a thorough inspection and the proper insurance credits for their policies.
I commit myself to provide you a timely, informative and accurate inspection that serves your best interest.
You can rely on our prompt home inspectors to finish your inspection right the first time. We stand behind our service and reports and will gladly answer any questions you or your insurance company have regarding our findings.