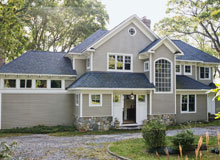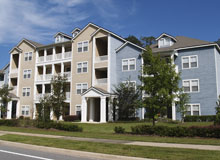 Experienced Property Inspector in Palmetto Bay, FL
If you want high-quality work from an experienced Palmetto Bay, FL, property inspector committed to your satisfaction, New Prospect Property, Inc is available. Our convenient hours are designed to fit in with your hectic schedule. To help make sure your family is financially protected, your home should be thoroughly checked by the pros before you make a purchase. We offer the following services:
Thorough Inspections
Inspecting your property's roof is an important task before making a purchase, and our punctual, professional staff can make sure that your building is free from leaks or water damage. We also perform a thorough inspection of the structural components of your home. We check the property's doors, including the garage doors, and window impact ratings.
When you want a quick response from a professional Palmetto Bay, FL, property inspector, you can turn to New Prospect Property, Inc. For more information on our services or to set up a convenient time for your weekday or weekend appointment, give our offices a call today.
Please click the link below to write us a review on Google. We are always looking for feedback from our valued customers.